NOTE: Not the best photos, but… ehh, what're ya gonna do…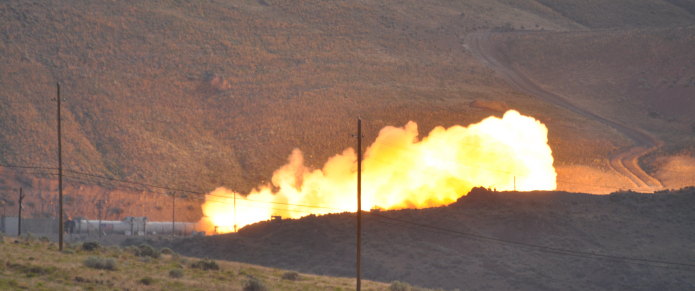 I have a new batch of physical media… digital prints and old-school cyanotype blueprints. What sets these apart is that they are BIG.
First, a book: Space Transportation System Diagrams. This is a collection of 27 wide format (the standard 11 inches high… but up to *40* inches wide) Space Shuttle diagrams. They are all official NASA.industry diagrams, painstakingly cleaned, depicting all aspects of the STS. Includes numerous instrument panel diagrams as well as structural arrangements, general arrangements, insulation/tile layouts, etc. This is available for $75. Ten were printed. NOW SOLD OUT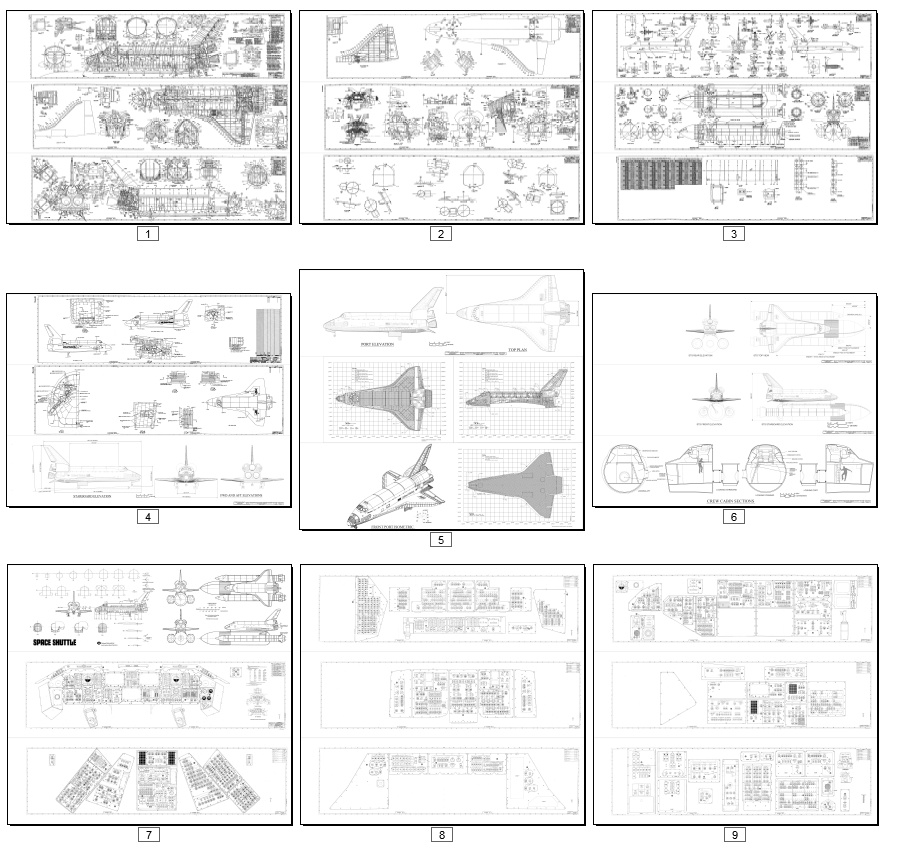 STS Diagrams book: $75
---
Second, some very large digital prints of the Shuttle orbiter underside tile maps. Three maps provided… left wing, right wing and fuselage. They are all 20 inches high, with the centerline diagram being about 80 inches long. Shows you where every tile goes, all for only $30. This has sold out. If you are interested, send me an email and I'll let you know when/if more are made available.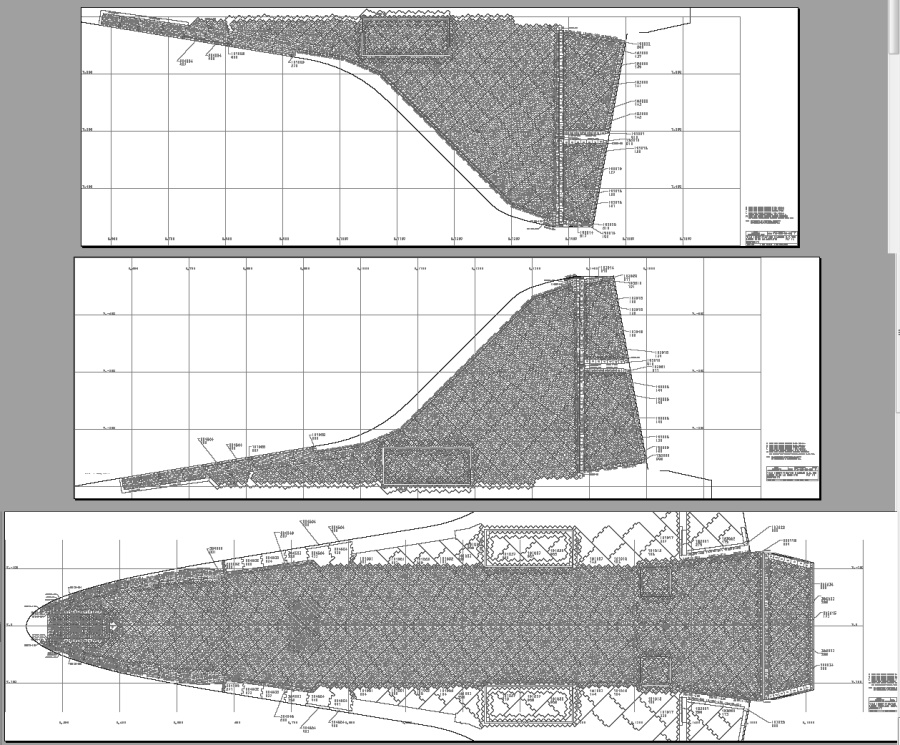 ---
Third: 1/72 scale cyanotype blueprints, handmade, of the Space Launch System Block 1 launch vehicle. This blueprint is 24 inches wide by about 67 inches long, based on a CAD layout of my own creation and is available for $80.

1/72 SLS Cyanotype Blueprint: $80
---
All of these are likely going to be available for only a limited time. I've had ten copies of the STS Diagram Book printed; each is individually numbered. So far, one sold. The 1/72 SLS is also likely to be only  limited print run; while undeniably awesome, it is kinda big, and I think I'd do better to replace the 1/72 diagram with a 1/144 version. So snap 'em up fast before they become collectors items!
As always with physical items, postage is required. A single flat fee is charged no matter how many items… if you're in the US, you pay $10 in postage is you order one item or a dozen (so order a dozen). Elsewhere… costs a little more.
US postage: $10