At last: Aerospace Projects Review issue V3N4 is available. This issue has 128 pages. The main article focuses on the Boeing Model 844-2050E, the final, almost-built version of the X-20 Dyna Soar spaceplane. Included are not only detailed diagrams showing the design and construction of the spaceplane, but also drawings and information on proposed operational versions, including passenger ferries, satellite inspectors/interceptors, even nuclear bomber versions.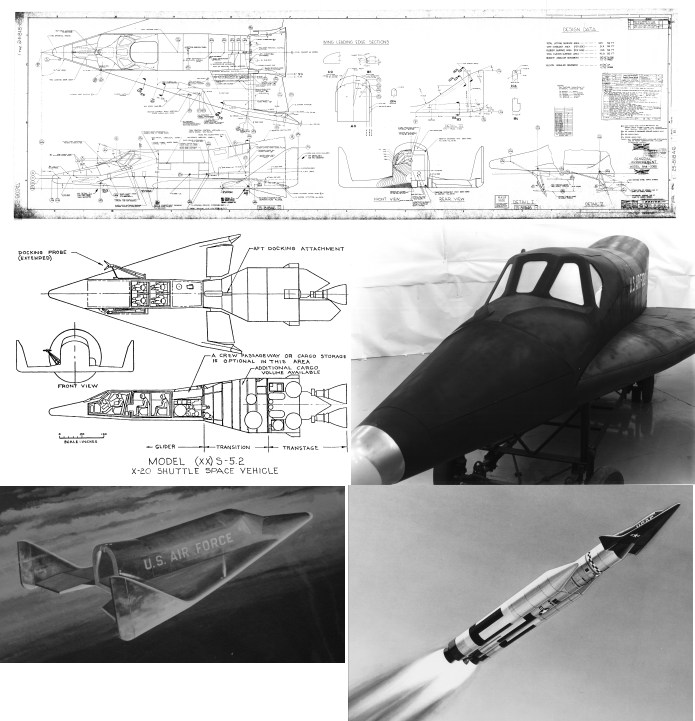 Also included are a large number of all-new diagrams that finally show the Dyna Soar atop the Titan IIIC accurately and in detail, along with proposed variants, variant launch systems and suggested space stations.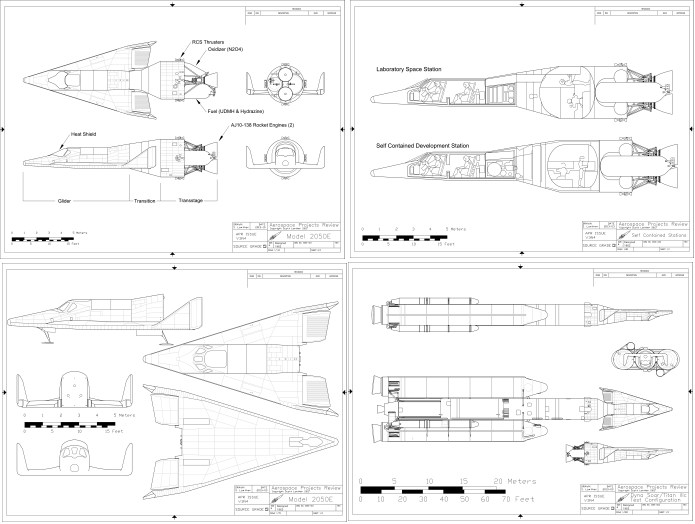 An article by Bill Slayton on the Lockheed CL-295 design series. This was a series of tailsitter VTOL fighters including designs derived from the F-104 as well as wholly new designs.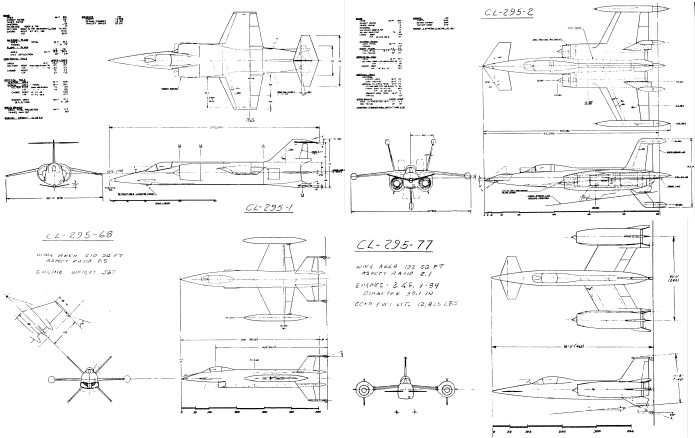 The third article is on the McDonnell F-4(FVS),a mid-1960's concept to replace the low-mounted fixed wing of the F-4 Phantom II with an all-new variable geometry "swing wing." The story goes from the F-4(FVS) in its numerous incarnations through the Model 225, McDonnell-Douglas' entry into the 1968 US Navy VFX contest which resulted in the F-14.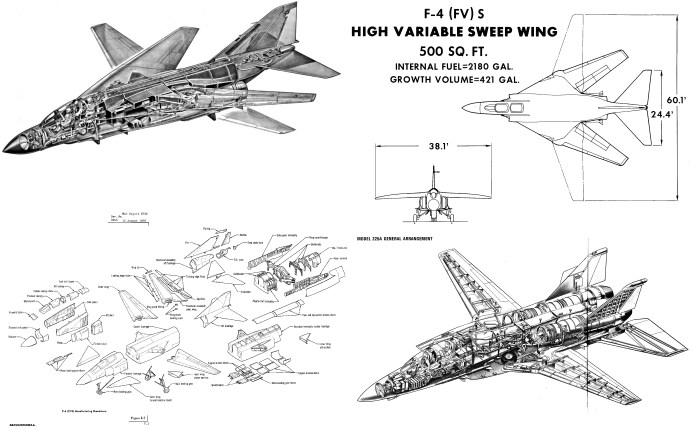 Also, Aerospace History Nuggets on the US Navy SCAT VTOL and the Republic Aircraft RAC-730 SSTO aerospaceplane.
23 megabyte PDF file
Here's the complete issue V3N4 layout: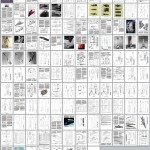 It is available in three formats. Firstly, it can be downloaded directly from me for the low, low price of $10.00. Second, it can be purchased as a professionally printed volume through Magcloud; third, it can be procured in both formats. To get the download, simply pay for it here through paypal.
——–
———
To get the printed version (or print + PDF version), visit my MagCloud page:
http://scottlowther.magcloud.com/
——————
Also available: the V3N4 Addendum. This contains 49 pages formatted for 11X17. Includes larger and improved versions of all the CAD diagrams produced for V3N4, as well as larger versions of some of the illustrations from the X-20 and F-4(FVS) articles (as well as a number of illustrations that did not appear in the X-20 article):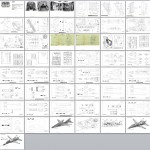 The V3N4 Addendum can be downloaded for only $4.00!
——–
———